When most people think of Louisiana, they think of New Orleans. But there's much more to the state than just the Big Easy. In fact, Louisiana is home to many different types of communities, each with its own unique culture and way of life. Tangipahoa Parish is one such community. Located in southeastern Louisiana, Tangipahoa Parish is a rural area known for its agricultural production, particularly strawberries. The parish is also home to several small towns and villages.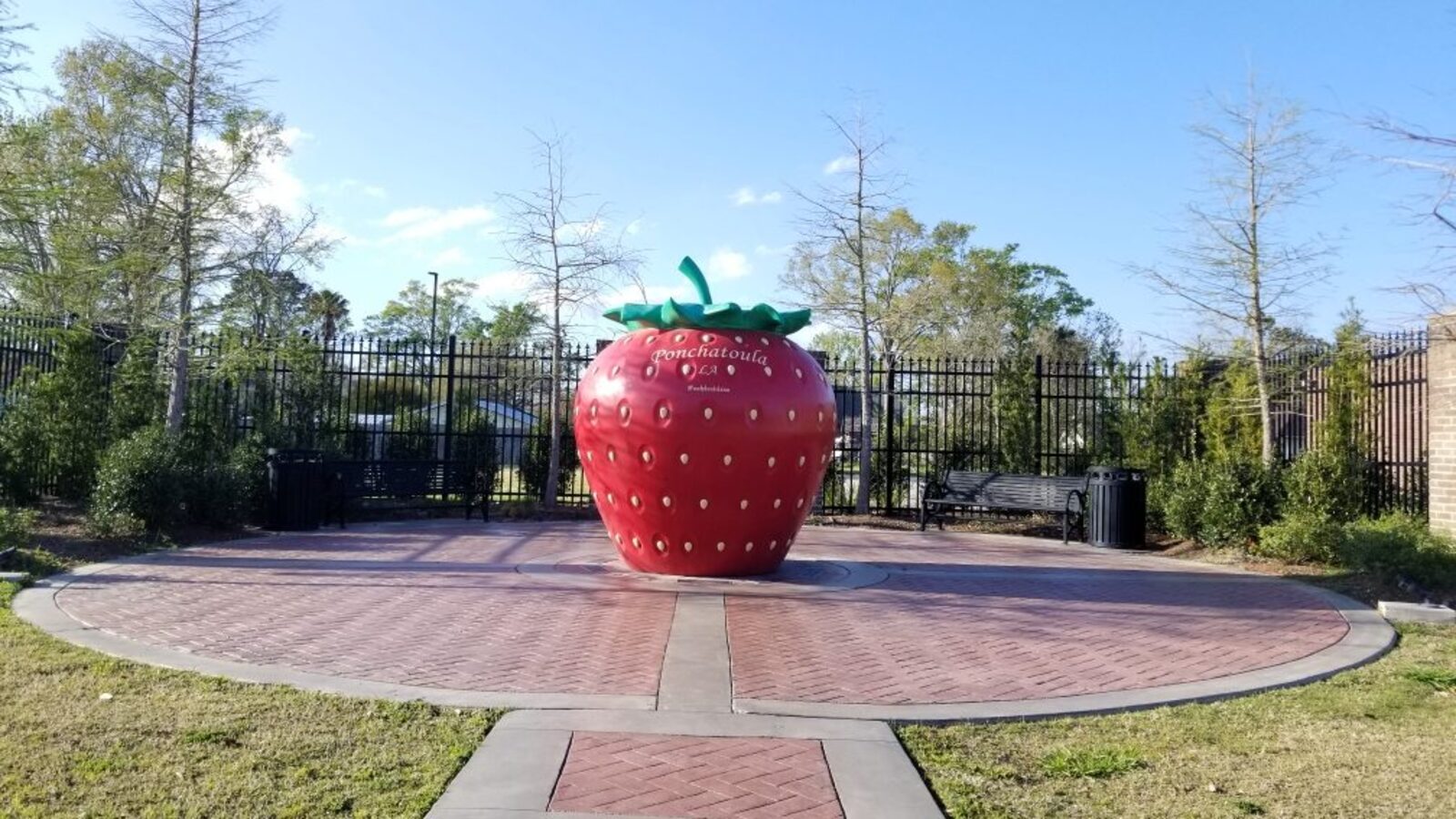 A Brief Overview of Tangipahoa Parish
Tangipahoa is a great place to live, with plenty of things to do and a strong sense of community. Whether you're looking for a quiet suburban town or a lively city atmosphere, Tangipahoa has it all. So if you're thinking about making a move south, take a look at what Tangipahoa Parish has to offer.
There are several cities and towns located within Tangipahoa Parish, including Amite City, Hammond, Ponchatoula, and Independence. Each city has its own unique culture and atmosphere, so you're sure to find a place that's just right for you.
There are also plenty of things to do in your free time. There are parks and recreation areas all over the parish, so you can always find something to do outdoors.
Some of the area's favorite things to do include the Ponchatoula Strawberry Festival, the Kliebert & Sons Alligator Tours, Tangipahoa African American Heritage Museum, Southern Swamp Byway, and the Global Wildlife Center. You might also enjoy frequenting the area's many antique stores.
The cost of living in Tangipahoa Parish is also very reasonable. You'll be able to find a comfortable place to live without breaking the bank. And if you're looking to buy a house, there are plenty of affordable options available.
The Climate in Tangipahoa Parish
There's an abundance of sunshine to soak in when you're in Tangipahoa Parish and lots of warm weather to enjoy the array of outdoor activities. The U.S. averages an estimated 205 sunny days each year, but Tangipahoa Parish celebrates 219 days drizzled on golden rays. That brings high summer temperatures in July of about 92 degrees.
On the other hand, there's also a fair share of rain in Tangipahoa Parish, to the tune of 63 inches annually over the course of 105 days per year with measurable precipitation. The national average is 38 inches of rain.
Winters are cold, at an average of 38 degrees in January, but it doesn't snow.
Education in Tangipahoa Parish
Students attending public schools in Tangipahoa Parish attend schools governed by the Tangipahoa Parish Public Schools. According to Niche.com, the district scores an A for diversity and a B- for both its teachers and its clubs and activities.
There are just under 20,000 students in grades PK-12 attending district schools, which have a student-teacher ratio of 18 to 1.
Within the district, there are five elementary schools, five middle schools – including Hammond Eastside Magnet, and five high schools – including Independence High Magnet.
Living in Tangipahoa Parish, Louisiana
Tangipahoa Parish is home to about 134,758 residents. The area spans 790 square miles of land and another 32.9 square miles of shimmering waters. Among its residents, the estimated median household income is about $47,825, compared to the Louisiana median household income of $51,073.
Homes in the parish hold median values of $179,800 as opposed to the state's median home value of $172,100. The
Conclusion
So, if you're thinking about moving to Louisiana, be sure to check out Tangipahoa Parish. It's a great place to live, work, and raise a family. With its excellent schools, friendly people, and low cost of living, Tangipahoa Parish is the perfect place to call home.
When you're ready to buy your next home in the beautiful state of Louisiana, take a look at Tangipahoa Parish.
Talk with your local professional real estate agent for more information.