If you're like most people, buying your first home is one of the biggest decisions you'll ever make in your life. It's a major financial investment, and it's important to know what to expect going into the process. Here are six steps that will help guide you through the homebuying journey. Keep in mind that this is just a general overview – be sure to consult with a real estate agent or financial advisor to get specific advice tailored to your unique situation.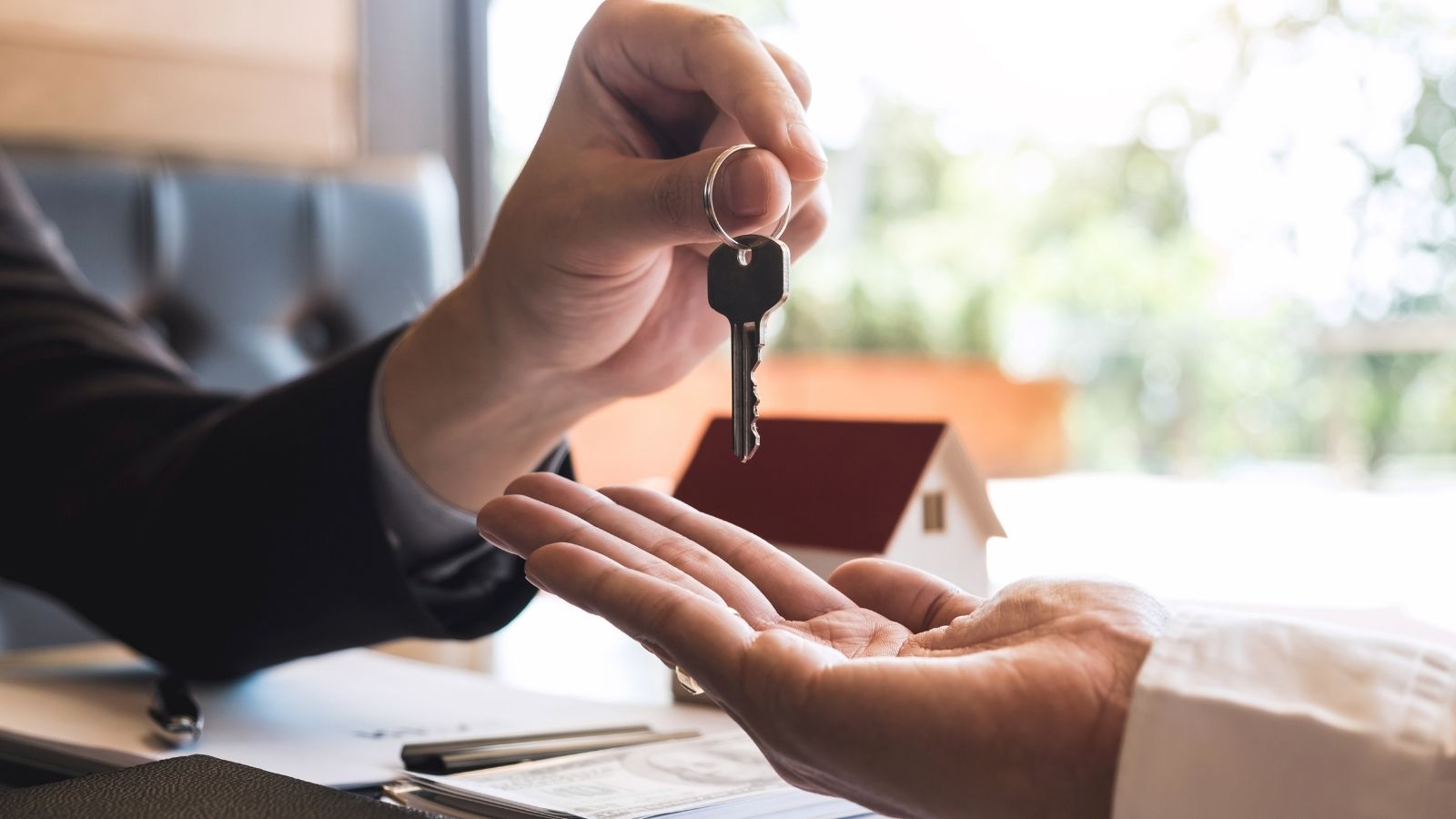 Your Money
A conventional home mortgage loan is the most common type of financing used by first-time homebuyers. To qualify for a conventional mortgage, you'll need a 20% down payment. If you don't have 20% to put down, you may still be able to qualify for a loan by purchasing private mortgage insurance (PMI).
In addition to the down payment, you'll also need to make an earnest money deposit of 1-3%. This deposit is used to show that you're serious about purchasing the home, and it will be applied to your closing costs.
Closing costs are fees associated with the purchase of a home, and they can add up to 2-5% of your loan amount. Examples of common closing costs include appraisal fees, loan origination fees, and title insurance.
For example, if you were purchasing a house for $200,000, your down payment would be $40,000 (20%), your earnest money deposit would be $2,000-$6,000 (1-3%), and your closing costs would be $4,000-$10,000 (2-5%). That's a total of about $46,000-$56,000 that you would need to come up with upfront.
In addition to the down payment and closing costs, you'll also need to have enough cash saved up for a rainy-day fund. Most financial experts recommend having three to six months' worth of living expenses set aside in an emergency fund.
Your Numbers
To qualify for a home mortgage loan, you'll need a good credit score and debt-to-come ratio and fit within the 28/36 rule in real estate.
Credit score: A credit score is a numerical representation of your creditworthiness. The higher your score, the better. Most lenders like to see a score of 620 or above, although you'll have higher chances of approval and lower interest rates with a score over 700.
Debt-to-income ratio: Your debt-to-income (DTI) ratio is the amount of monthly debt payments you have divided by your gross monthly income. Lenders like to see a DTI of 36% or less.
28/36 rule: The 28/36 rule is a general guideline that says your total monthly housing payment (mortgage, insurance, taxes, HOA dues, etc.) should not exceed 28% of your gross monthly income, and your total monthly debt payments (all debts including your mortgage) should not exceed 36%
Pre-Approval for Your Mortgage Loan
After you've determined how much house you can afford and gathered all of the necessary documents, it's time to get pre-approved for your mortgage loan.
Getting pre-approved means that a lender has reviewed your financial information and is willing to give you a loan up to a certain amount. This is different from being pre-qualified, which only takes into account your self-reported income and doesn't require any documentation.
Pre-approval gives you a bit more negotiating power when it comes time to make an offer on a house because the seller will know that you're already approved for financing. It also helps you avoid falling in love with a house that's outside of your budget.
To get pre-approved, you'll need to submit a mortgage application with your income, asset, and debt information. The lender will then run a credit check and verify your employment. Once everything has been approved, you'll receive a pre-approval letter that states the amount of money you're approved for.
Your Agent
Now that you're pre-approved for a mortgage loan, it's time to start shopping for your new home! The best way to do this is by working with a real estate agent.
A buyers' agent is a real estate professional who works on behalf of the buyer to find the perfect property and negotiate the best price. It's important to note that the seller pays the commission for both the listing agent and the buyers' agent, so there's no extra cost to you.
Your agent will be your biggest advocate and ally throughout the home buying process, so it's important to choose someone you trust and feel comfortable with.
House Hunting and Making Offers
Now it's time to start looking for your dream home! When you're house hunting, it's important to keep your must-haves in mind, but also be open to compromise. You may not be able to find everything on your list, but as long as you find a home that you love and can afford, that's all that matters.
It's also a good idea to keep your future plans in mind. If you think you may want to start a family in the next few years, it's probably not worth it to buy a one-bedroom condo.
And while that fixer-upper may be a great deal, it's important to consider how much work and money you're willing to put into repairs. Sometimes it's just better to buy a home that's move-in ready.
Once you've found a home that you want to make an offer on, it's time to start negotiating with the seller. Your buyer's agent will help guide you through this process.
The Closing Process
The closing is the final step in the home buying process. This is when you'll sign all of the necessary paperwork and officially become the owner of your new home.
Before closing, you'll want to get a home inspection and appraisal to make sure that there are no major problems with the property and that it's valued at the amount you're borrowing. The title will also be checked for any liens or encumbrances.
At closing, you'll also need to bring your down payment as well as any other closing costs in the form of a cashier's check. Once everything has been signed, and all the money has exchanged hands, you'll be given the keys to your new home!
Conclusion
Buying a house is a huge financial decision, but it doesn't have to be a stressful one. By following these six steps and working with a trusted real estate professional, you can ensure that the process will go smoothly and that you'll end up in the home of your dreams.