If you're considering buying a house in Orleans Parish, Louisiana, you're in for a treat. This vibrant and historic city is full of culture and character, and there's always something to do. From the French Quarter to the Garden District, Orleans Parish has something for everyone. So if you're looking for a place to call home, consider Orleans Parish.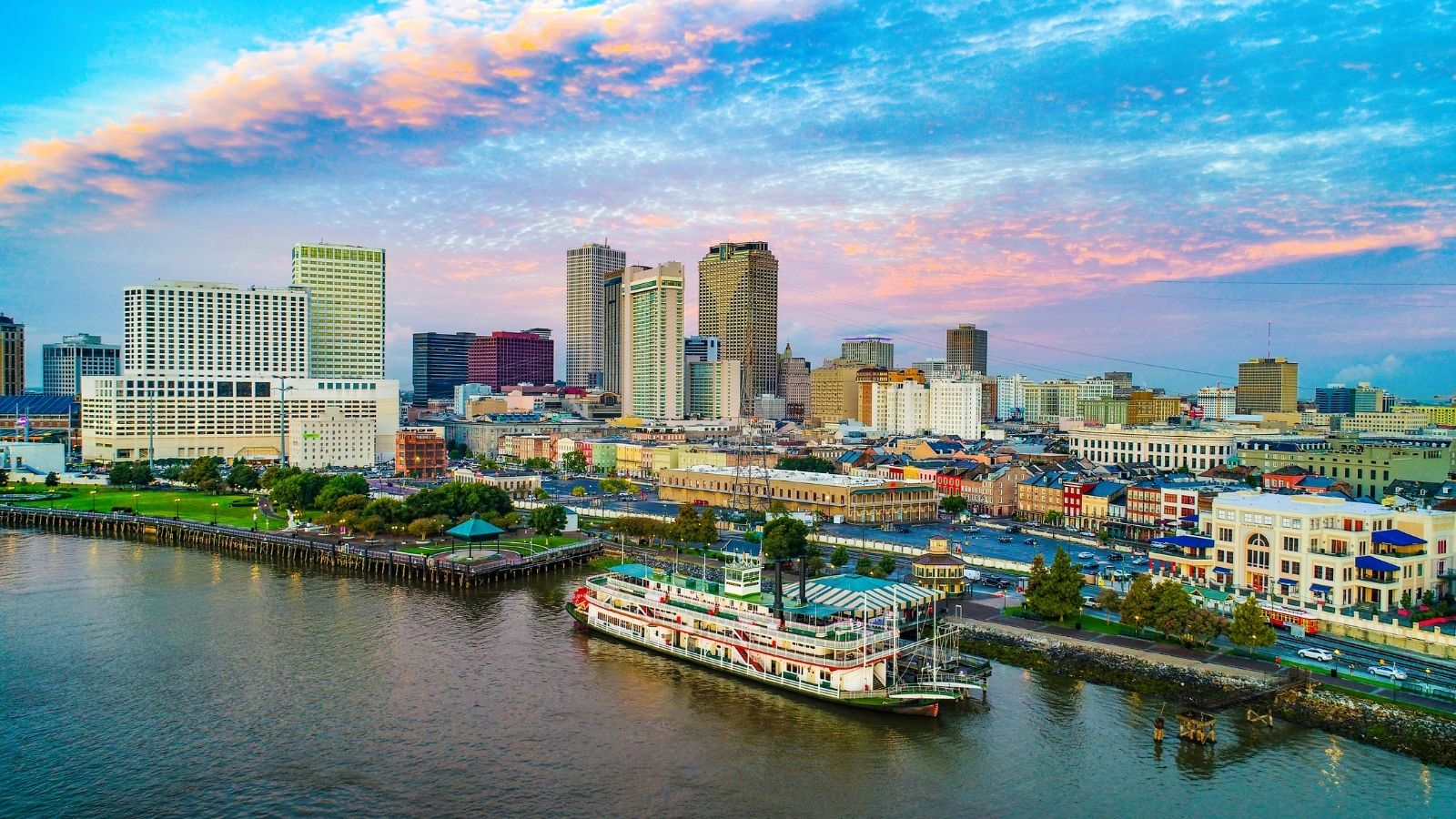 A Brief Overview of Orleans Parish
Orleans Parish is located in southeastern Louisiana and is home to the city of New Orleans. The area was originally settled by the French in the early 18th century, and it has since been known for its unique culture and architecture. The parish is also home to several famous landmarks, including the Superdome and Bourbon Street.
Orleans Parish is a great place to live for those who enjoy city life. There are plenty of things to do in New Orleans, from exploring the French Quarter to watching the Saints play.
New Orleans is known for its cuisine, and there are plenty of restaurants to choose from. Whether you're in the mood for Cajun food or creole cuisine, you'll be able to find it in New Orleans.
There are also a number of festivals and events that take place in Orleans Parish throughout the year. From Mardi Gras to Jazz Fest, there's always something going on.
Orleans Parish is a great place to call home. With its vibrant culture and historic landmarks, there's always something to do. If you're looking for a place to live, consider Orleans Parish.
Education in Orleans Parish
Students living in New Orleans attend schools governed by the Orleans Public School District, which, according to Niche.com, has an overall grade of B-, scoring an A for its teachers, an A- for its clubs and activities, a B+ for health and safety, and a B for diversity.
The district educates about 4,612 students who are in grades PK-12 and boasts a student-teacher ratio of 19 to 1.
There are ten schools educating students in grades PK-8, including Edward Hynes Charter School, Lake Forest Elementary Charter School, and Alice M. Harte Charter School, as well as the Benjamin Franklin Elementary Mathematics and Science School and the Mary Bethune Elementary School of Literature and Technology.
There are three high schools in the district, including the McDonogh 35 College Preparatory High School.
There's higher education available at home, too, with eight colleges in New Orleans, including the Southern University at New Orleans, University of New Orleans, and private institutions like Loyola University New Orleans, Our Lady of Holy Cross College, and Dillard University.
The Climate in Orleans Parish
If you're the type that likes to take walks or dance in the rain, you'll love the weather in New Orleans. The area records an average of 64 inches of rain annually, in stark contrast to the US average of 38 inches. That precipitation is measured over about 108 days throughout the year. However, that rain is minimal compared to the 219 days of sunshine the area gets each year, as opposed to the country's average of 205 sunny days.
High summer temperatures in July hover at around 92 degrees while the January low stays far above freezing at a chilly 45 degrees.
Living in Orleans Parish
There are about 390,144 residents living in Orleans Parish, an area that sprawls across 181 square miles of land and another 169.7 square miles of sparkling waters.
Among the residents, the Orleans Parish median household income is estimated at $45,615, slightly below the state's median household income of $51,073.
Homes in the area hold median values of $242,900, which is a bit higher than the Louisiana median home value of $172,100.
Conclusion
Orleans Parish is an excellent place to live for a number of reasons. First, there are plenty of things to do in the area. Whether you're looking for a night out on the town or a day of exploring nature, you'll be able to find it here.
Secondly, the schools in Orleans Parish are some of the best in the state. If you're looking for a great education for your children, this is the place to be.
Thirdly, the climate is comfortable year-round. You won't have to worry about extreme temperatures, no matter what time of year it is.
Lastly, Orleans Parish is a safe and welcoming community. You'll find that people here are friendly and always willing to help out. All of these factors make Orleans Parish a great place to live.
For more information about living in Orleans Parish, reach out to your local professional real estate agent today.